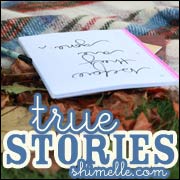 Be Concise. Or Not.
Craft supplies are sorted into kits.
The week-end is freed and food is in the cupboard. Chocolate is on hand and
I'm ready to go
. I've registered, I've charged the camera batteries, I have plenty of sticky stuff and my table is clean. I watch the clock.
Look out CyberCrop, here I come.
Boxes are packed
, cars are outside ready to be loaded and willing volunteers are ready to go. In a few short hours,
everything I own is taken to my new flat
. Boxes, bags, furniture. As far as I can see, I have left nothing behind. Nothing except my marriage.